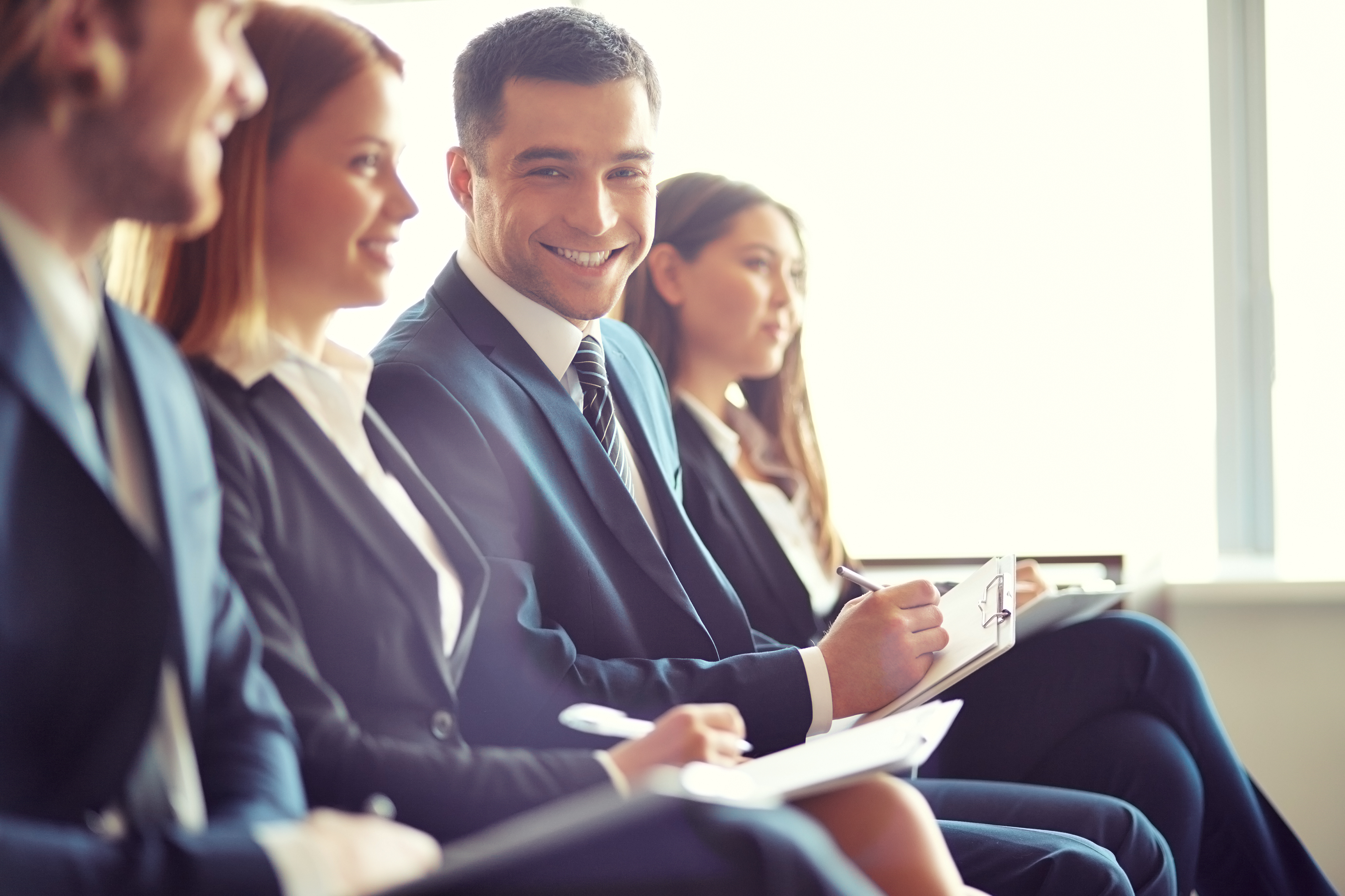 Rapidflow is a leading implementation partner for Oracle On-premise and Cloud technologies
Founded in 2010 , Rapidflow is a one Stop Solution for all Oracle On Premise and Cloud Solutions. Rapidflow is a leading Implementation partner for Oracle On- premise and Cloud technologies . We are a trusted Oracle Gold partner with more than a decade of experience serving around 100+ customers across the globe. Whether you are facing challenges to reduce your IT infrastructure or services cost or looking to gain efficiency in your current business process through Oracle Cloud solutions or having any performance issues related to your application / database , we are having an expert team to guide you through success. With expertise in On premise to Cloud platform migration , Oracle Database Disaster recovery , Oracle Implementation services from our niche consulting team , we are sure that we can guide you through success with not only minimum cost but also maintaining high quality services. Our services pan across industry verticals using our unique methodology- Rapid Discovery & Design ( RD²) clubbed with Oracle Unified Method ( OUM) bringing the best of both world. Headquartered in San Jose, California. Rapidflow brings global execution capabilities with offices in Middle East and Asia-Pacific Regions. Rapidflow unique industry based Fixed Scope offering helps customers to implement application faster and achieve greater ROI. Each Cloud and on-prem offering comes up with value added services like Integration with other systems, deep industry rich best practices template and use cases, toolkits to re-engineer process and automate efficiently. For more information, visit https://demo.rapidflowapps.com/#services

Our Mission
To help our clients identify, evaluate and adopt the best in class technologies for their business goals utilizing our high quality and cost effective solutions.
Our value proposition
Our strength lies in delivering quality solutions. Each SaaS and on-premise offering comes with value added services like mobile solutions, industry specific best practices, template and use cases, toolkits to re-engineer and automate processes.
As true partners, we help our clients achieve their corporate goals and maximize operational and financial performance. Our real-world experience and unmatched applications expertise ensures not only implementation success but also guarantees a rapid return on investment.
Our Values
Integrity and Ethics – we stand by what is right
Creating Value –for clients and our people
Passion for winning – we love a challenge
Respect for teamwork– collaborate, communicate and succeed
Quality- commitment to substance
Our People
Our team driven approach helps us accomplish amazing synergies that reflect in our quality of delivery. Each of our subject matter experts (SME) brings years of expertise with a proven record of leading successful implementations. Our talented and self motivated team is result driven, proficient and delivery oriented.
Why Rapidflow ?
Expertise in VCP, Cloud SCM, PLM & BI Solutions
Fixed Price Implementations with 100% Success
Rapid Methodology for Quick ROI
Long standing Global Client Partnerships